STOP puking loads and loads of info, songs and videos onto your site. It never even worked in the old days…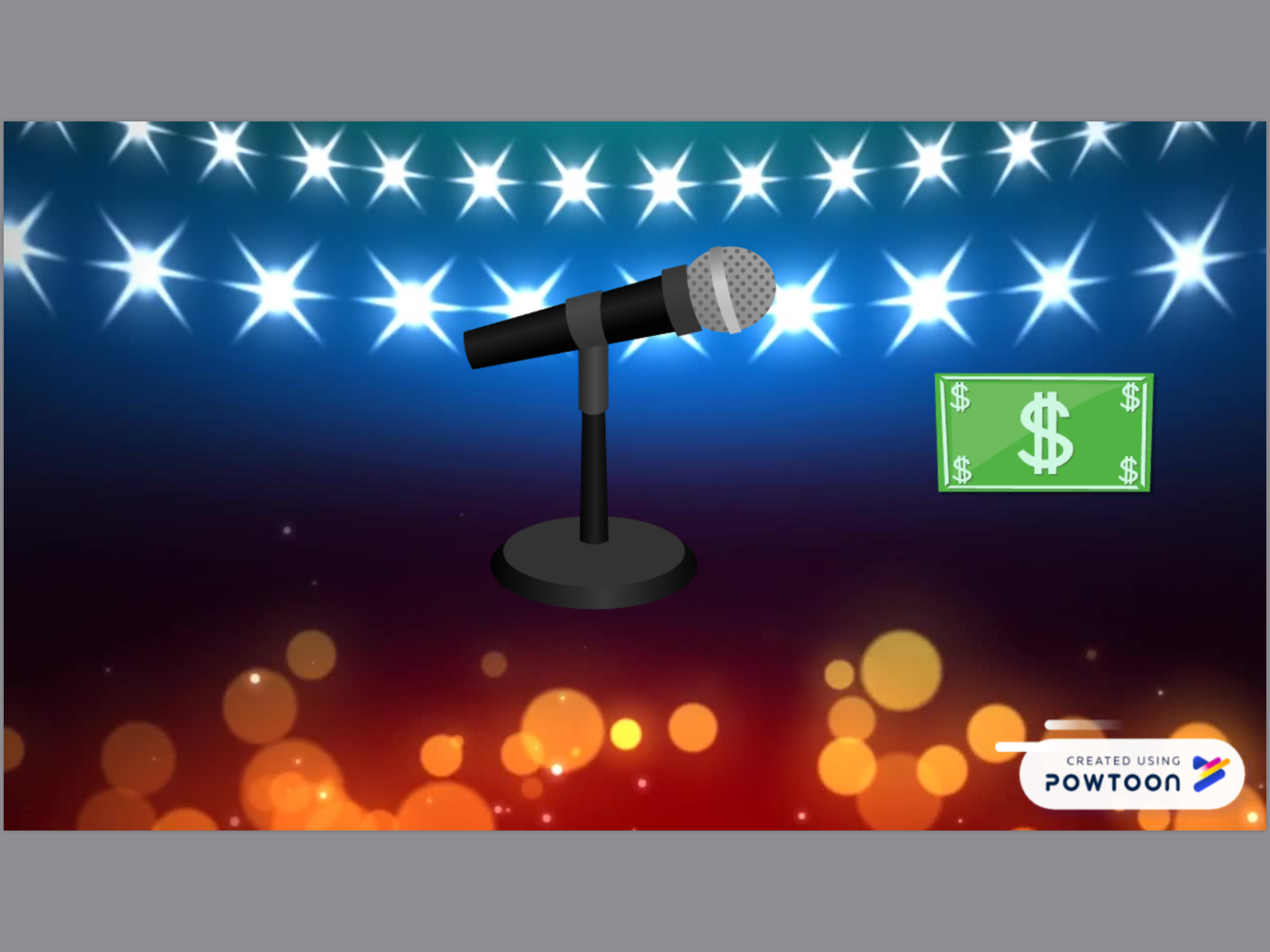 We introduce ourselves and make people care about you. We offer a professional product in a cool way. We're cool, and we owe it to the world.
Our FIRST PAGE has video, a quote engine, and a Pay Deposit button, all without needing to click anywhere else. WTF!? Keep em' keen son.
Get the Customer to do the Admin
We send a link to the customer that opens a standard form, in which they confirm all of the details of the booking. Everything is written down, so any mistakes aren't your responsibility bruh.
Operating like a boss, like a pro in the know, people will respect your professionalism and won't even bother trying to screw you.
Send the customer a Setlist page, with tickable songs. You'll get the list of songs that they want, meaning the gig will go off like a banger, and you'll avoid those people who want you to learn 10 new songs… f those guys.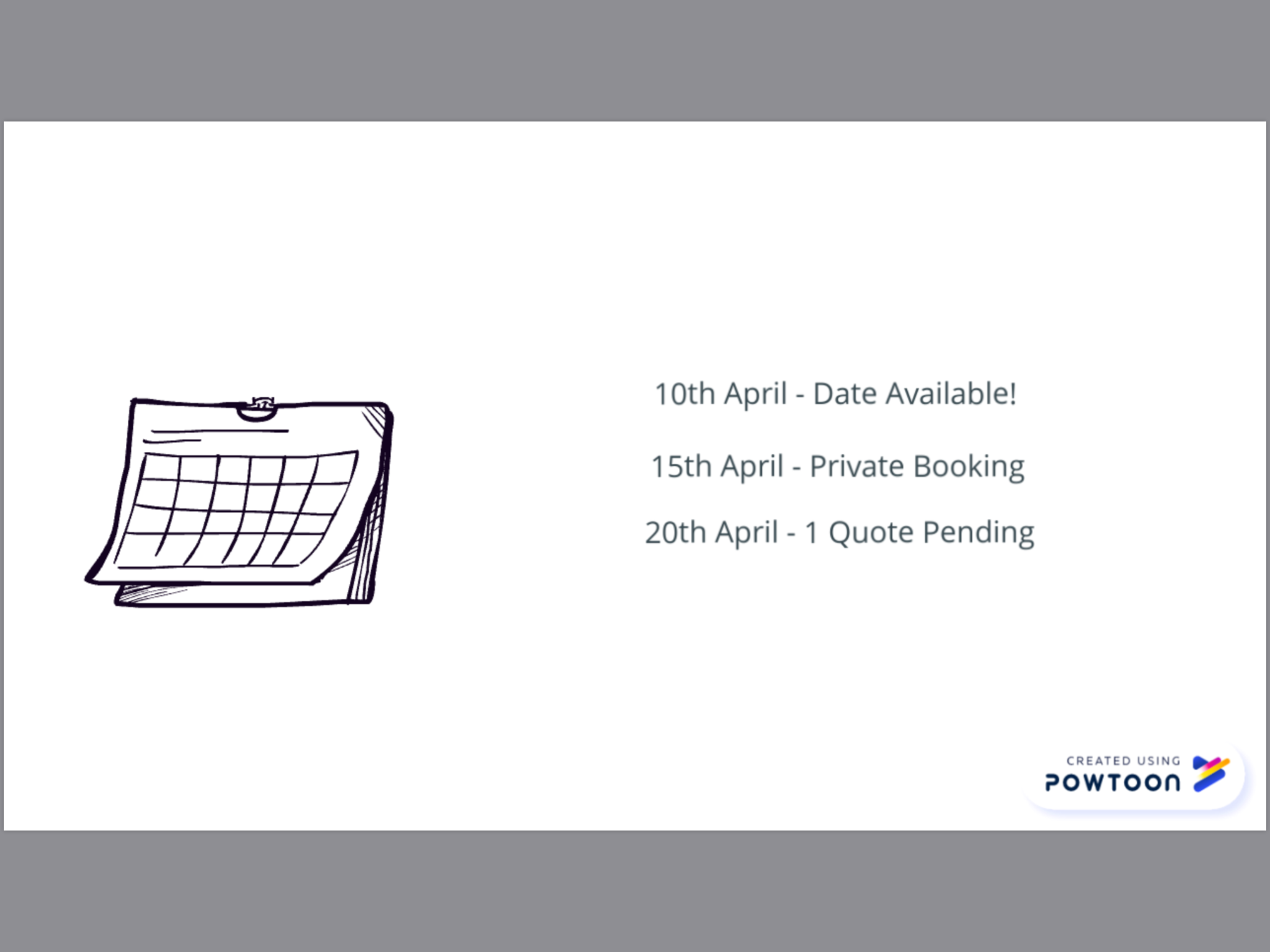 Abandoned calendars make a band look sucky. Set it up like me and it'll run automagically. Linked to your phone, when you enter a gig, it will be online in seconds. Customers can see where to hear you, and can see if you have availability for their date. Am I making this too easy for you?
Connect Social Media - BUT STOP!
We do the social media thing, yeah. But we're going to use it as social proof, so customers can see that we're working regularly and they'll trust us.
I've been doing this for 20 years
Every page is designed to make the customer want to book us. There is nothing for them to mess about with, certainly no galleries of photos or other crap.
This is your base of operations soldier, and from it you can change the world.
Get the Full Video Course
If you've read this far and you won't give me a few bucks to set this up, dude, you must be shrooming.
If i had this when I was setting out, I'd have been stoked.
The link is below, go for it.